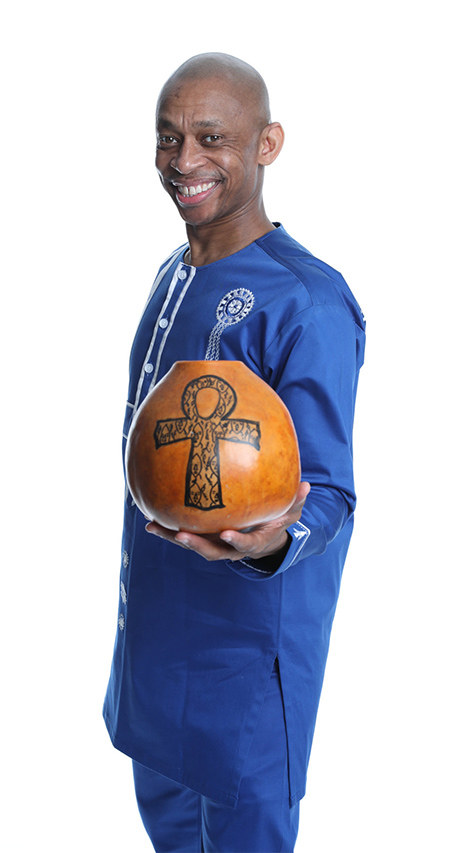 Suspensful Stories of African-American Folklore: From humorous tales of talking skulls to haunting ghosts in the graveyard, Chetter delivers suspenseful, chilling tales that make you jump! These stories are born out of the tradition and folklore of the African American authors who reserved and collected them.
A Collection of African American Folktales: Hear Chetter perform a potpourri of fun-filled stories from the African diaspora. Experience the rich folklore of African Americans through these stories and how they assist with teaching character development. These engaging tales not only entertain, but they also educate listeners about the important role of storytellers in preserving history.
African - American Storytelling Workshop 101: This is an introduction to the storytellers, authors, and organizations who preserve African American culture and history through the art of storytelling. Additionally, the workshop covers the stories, styles, and performance techniques used by African-American storytellers.
Storytelling 3.0: Sights, Sounds, and Samples for The Art of Listening!: This interactive workshop introduces participants to the tools one can use to tell stories and how to apply them to their own unique storytelling style. Additionally, the workshop will also cover performance techniques as well as other elements to build an effective story.
Tailor Made Tales: This program is custom designed to fit your specific needs for Black History Month, Churches, Cultural Awareness Programs, Family Reunions, Special events, Retreats, Workshops, etc. I have a range of stories for all ages, occasions, and interesting situations!
Funny Folktales & Silly Stories: This is a short twenty to thirty-minute program specifically designed for the early childhood aged student. Children will enjoy a half hour of high impact storytelling with lots of energy, animation, and audience participation.